Building a Veteran-Supporting Community
Having forged many bonds of friendship during combat and military service, we understand that at the root of every friendship and every community lies a foundation of shared interests and experiences. In December of 2020, we founded Warriors & Whiskey to cultivate a community of whiskey enthusiasts bound by our shared interests in the greatest distilled spirit in the world.
We Can Do This Together.
Together we can share our greatest stories, relive our best whiskey experiences, and promote a spirit of camaraderie. We built Warriors & Whiskey to host online and in-person events and activities that bring people together to celebrate the essence of the American spirit - Whiskey!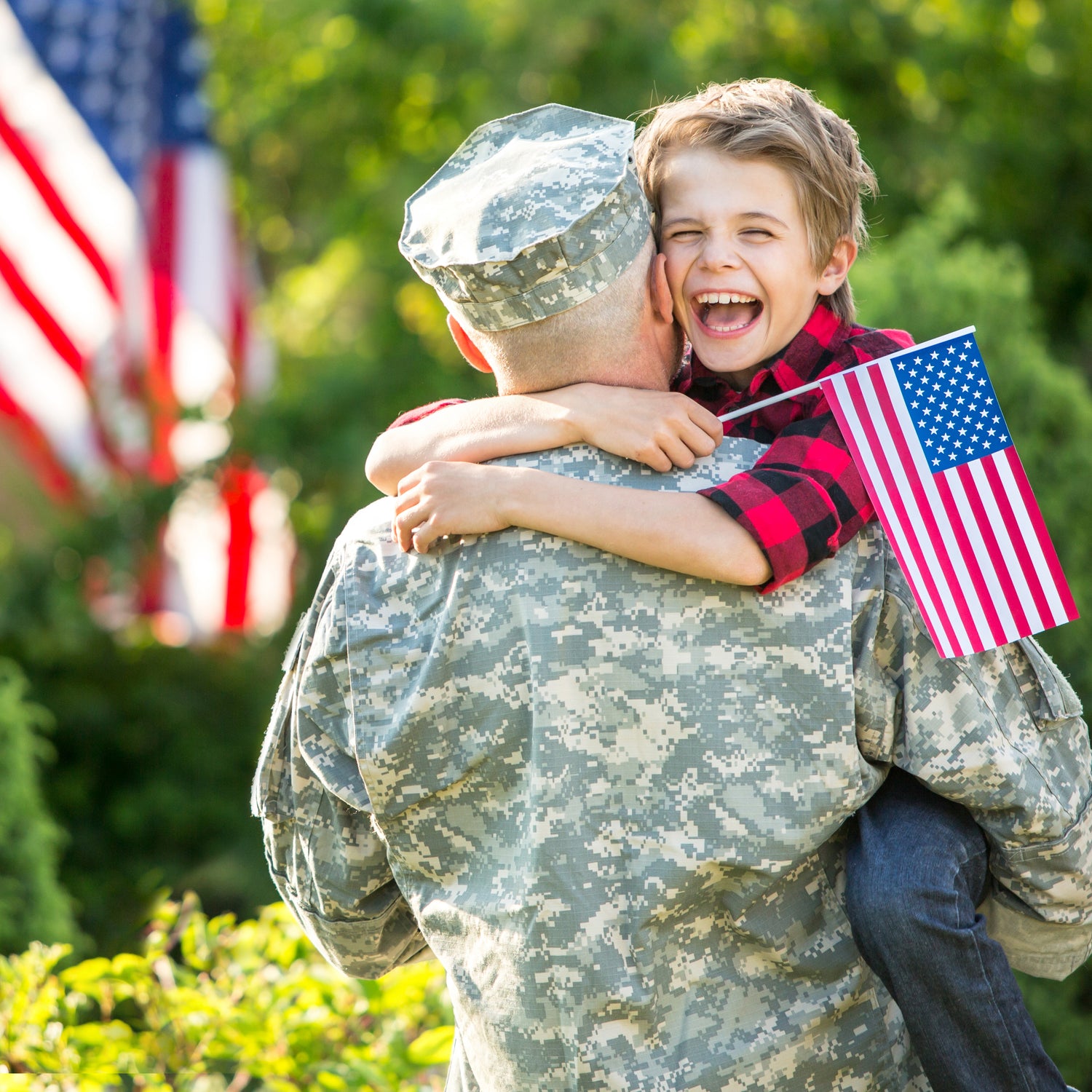 Making the Sacrifice.
Whiskey isn't our only passion at Warriors & Whiskey. We have witnessed firsthand the remarkable generosity and selflessness of American Veterans who have all, at some point, been willing to stand in harm's way for our great nation and our way of life.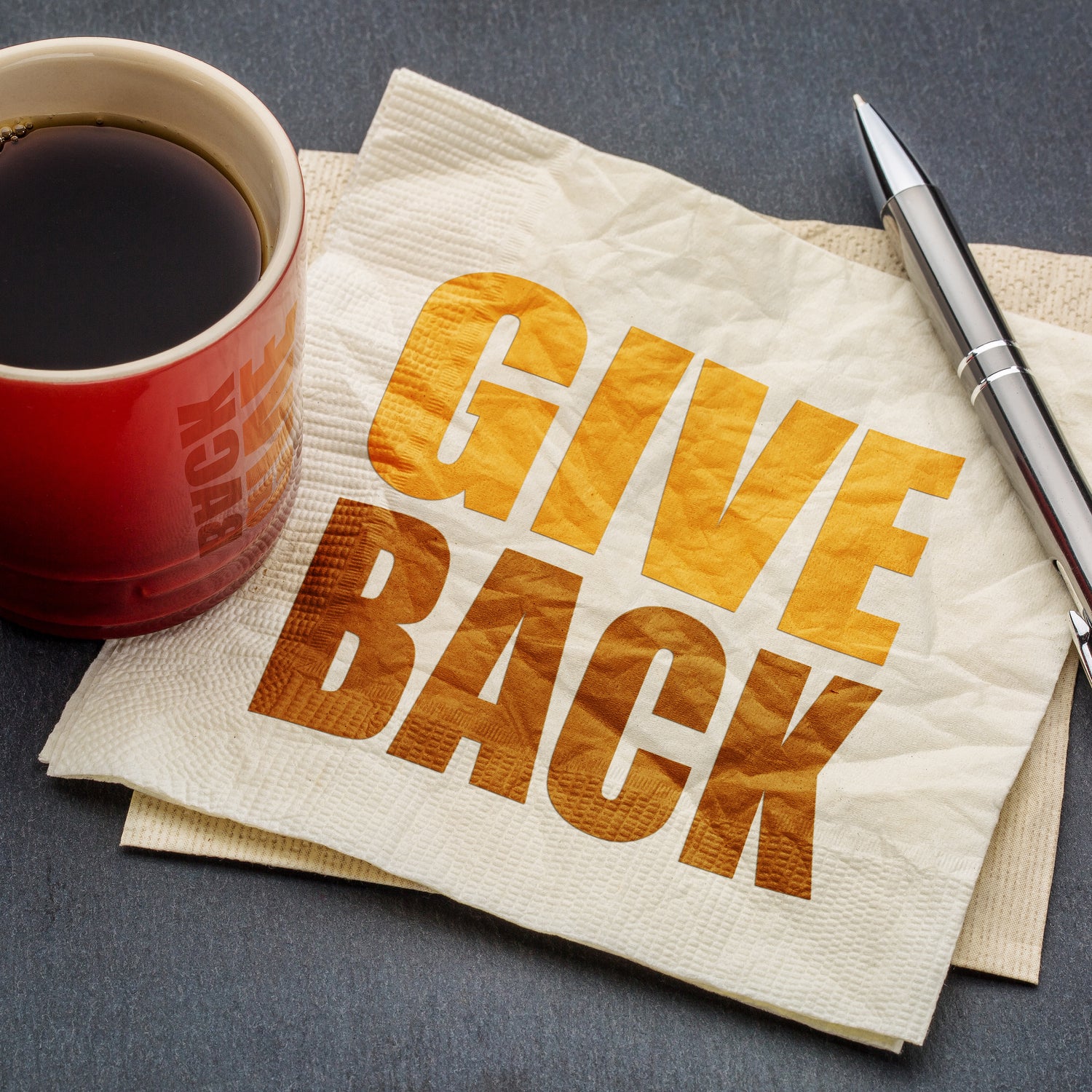 Giving Back.
We strive to carry on that selfless spirit by giving back to our veterans through support of select veteran-centric organizations in order to help improve the lives of our brothers and sisters in arms.